« We founded Add Dog in 1997 to be a tool dedicated to our creations. It is a production and a post-production company settled in Paris that hosts and takes care our commissioned projects and the experimental works we self produce.
Add A Dog's mission is to give us freedom to stay focus on the creations, thanks to the taylor-made organization we've built around us. Each project can be handle from A to Z, as we like the most.
The main atelier groups drawing tables, ink and pencils, library, as well as a fully equiped digital studio for the video and animation. It is completed by a near by photo shooting studio.
For each project, we create a team composed of specific free-lance talents that work closely with us. Creative work puts you in a state of fragility, that is why we all appreciate the sincere implication and confidence of the team.
Working in such a system can be called anti-nomadic, but finally great travels have been made into these walls. »
KUNTZEL+DEYGAS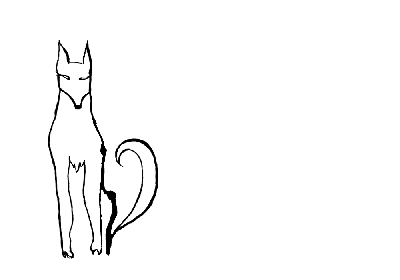 Kuntzel+Deygas creations produced and edited by Add a Dog.
To shop, please contact:  contact@addadog.com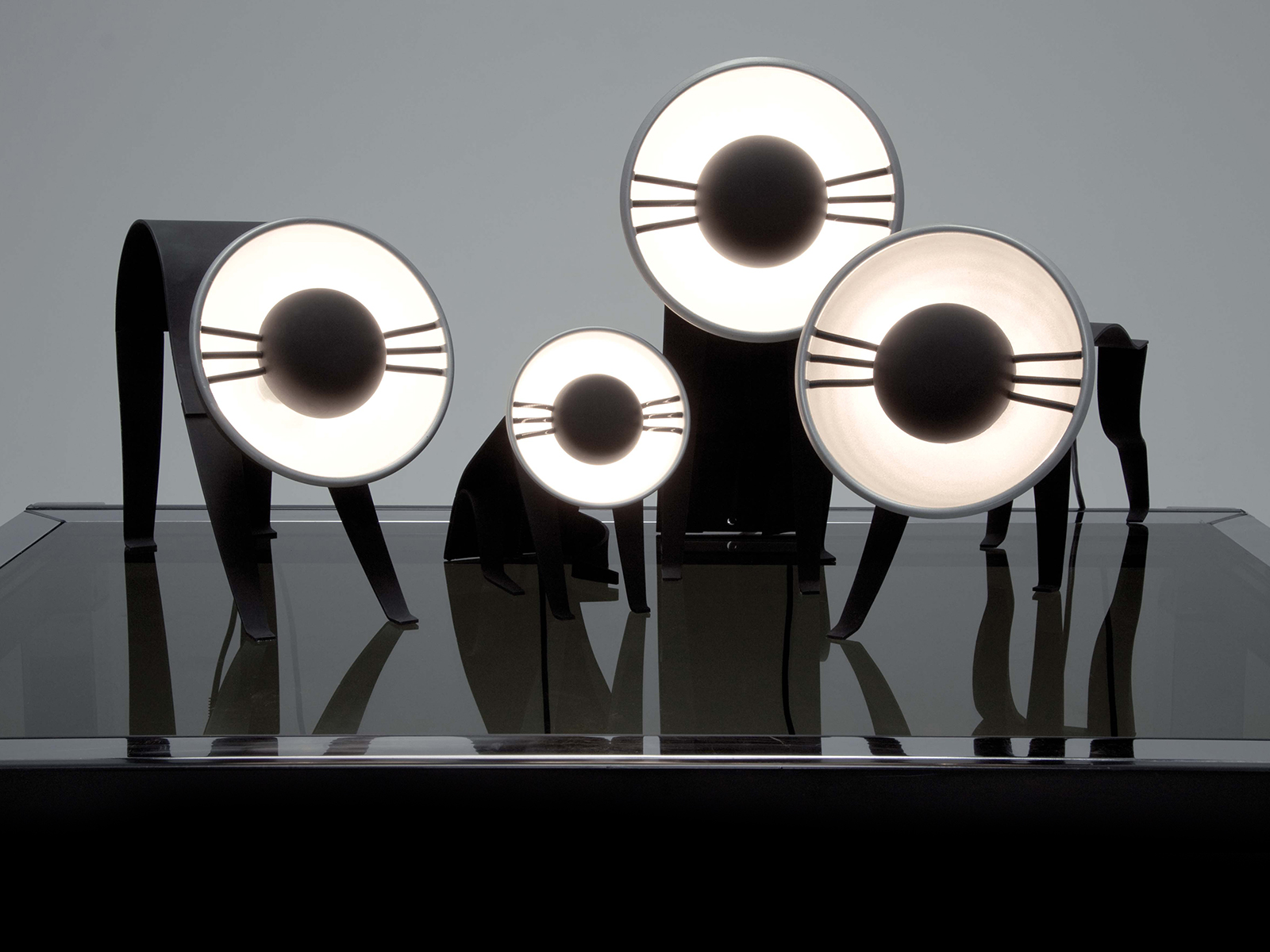 MICHA LAMPS
Limited edition / Signed and numbred / Made in France
CARPETS / ARTICULATION
Limited edition / Signed and numbred / Made in Spain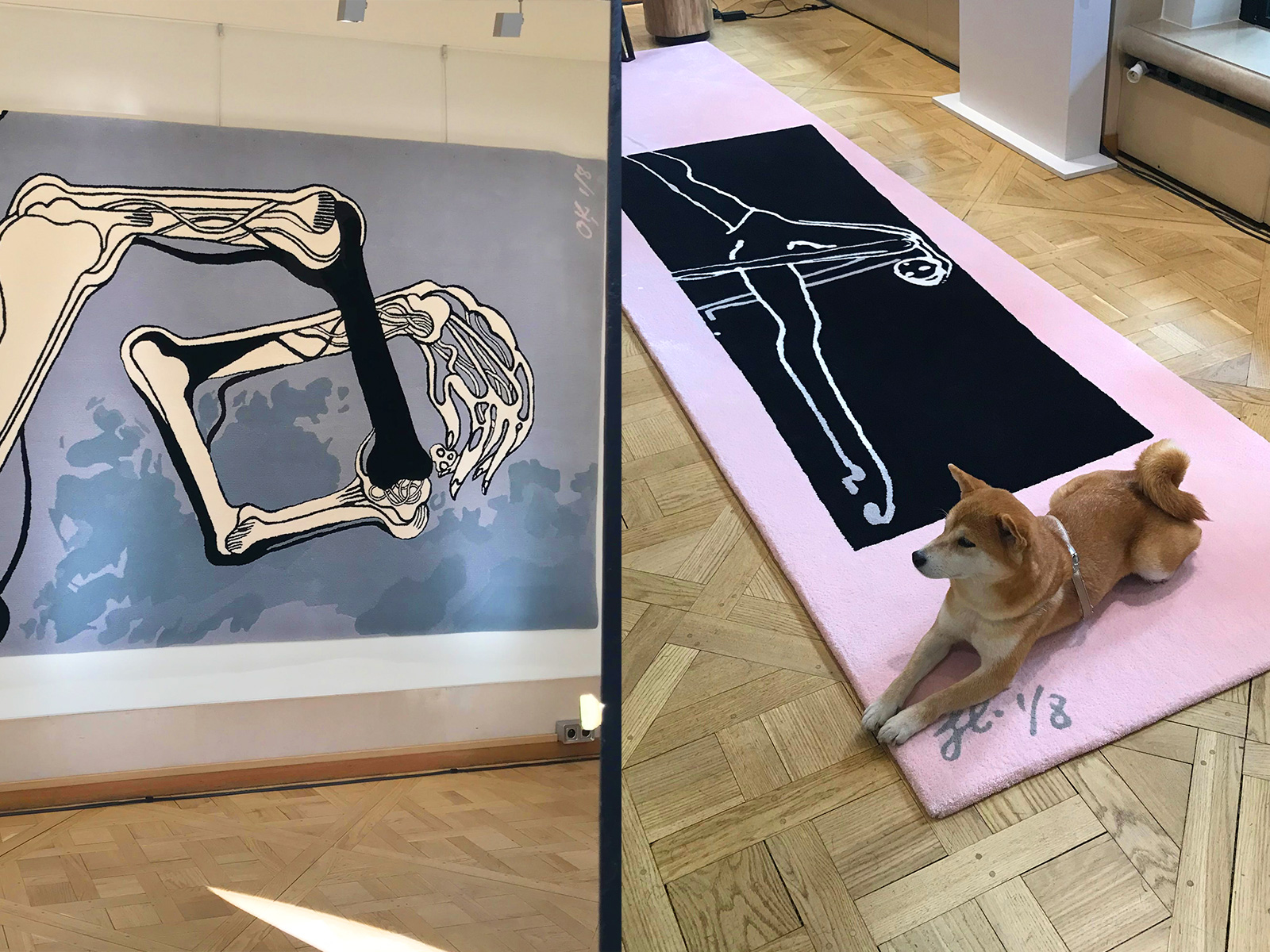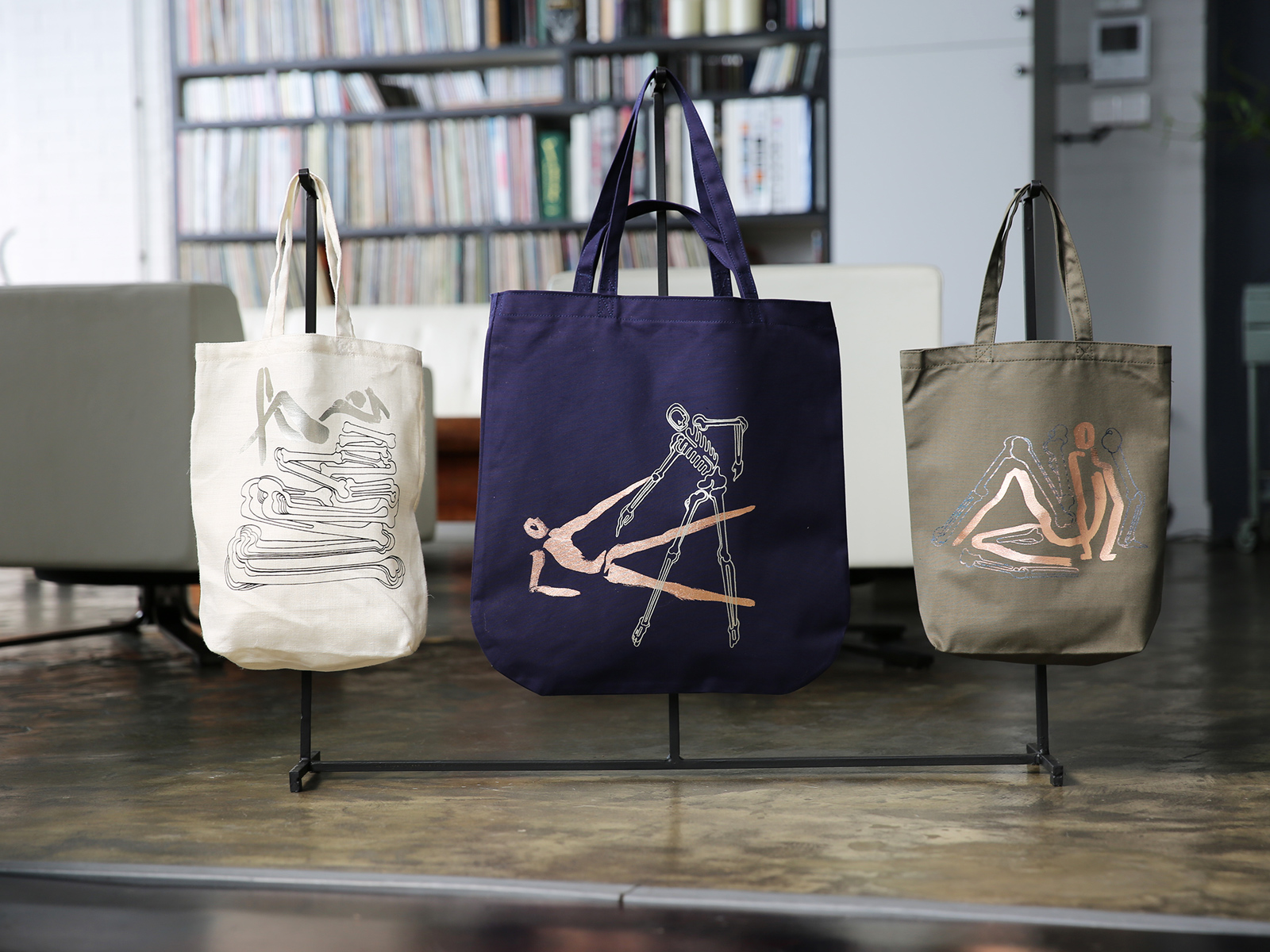 BAGS / ARTICULATION
Limited edition / Signed and numbred / Made in France
MINUSKULL / ARTICULATION
Limited edition / Signed and numbred / Made in France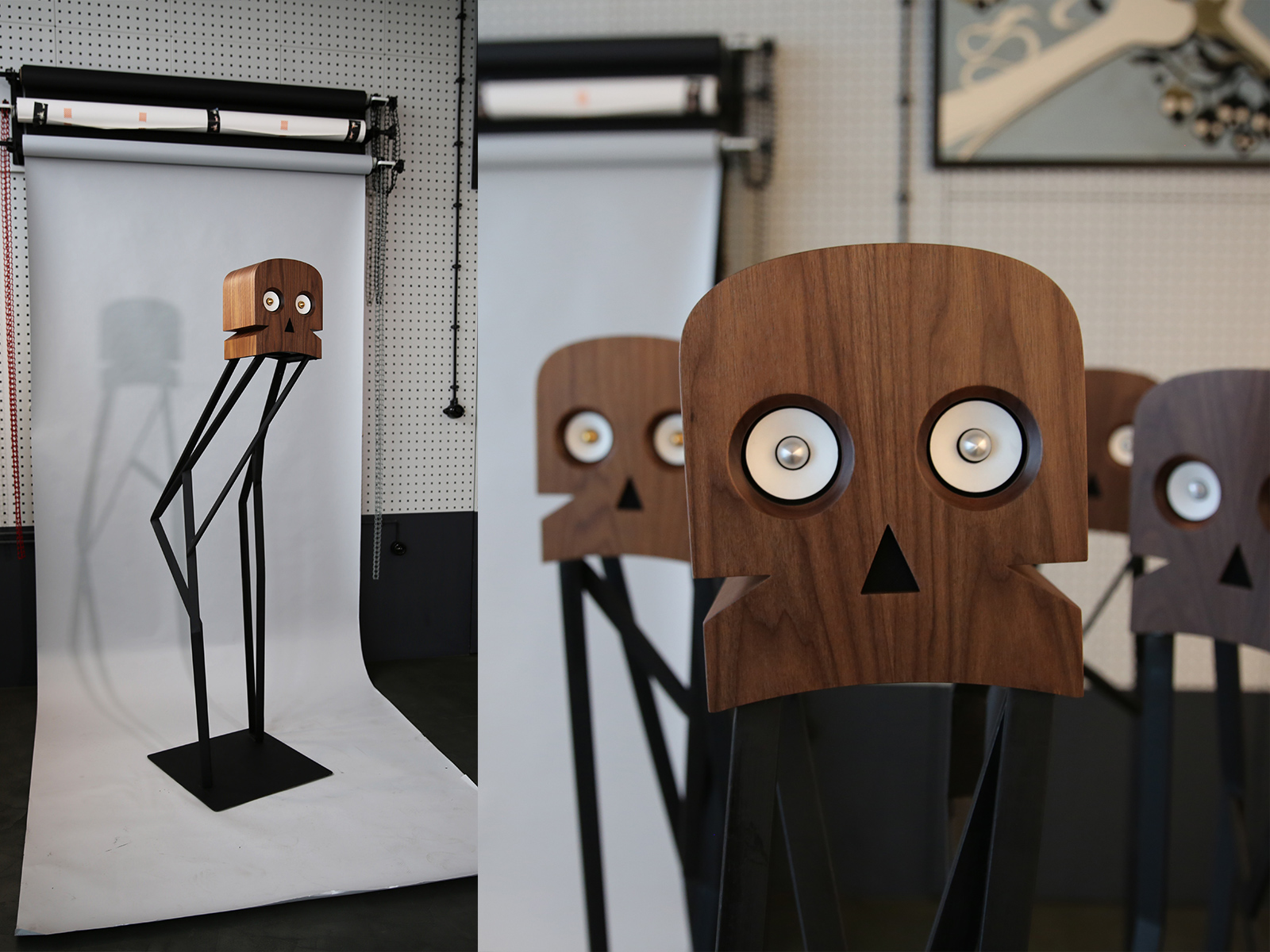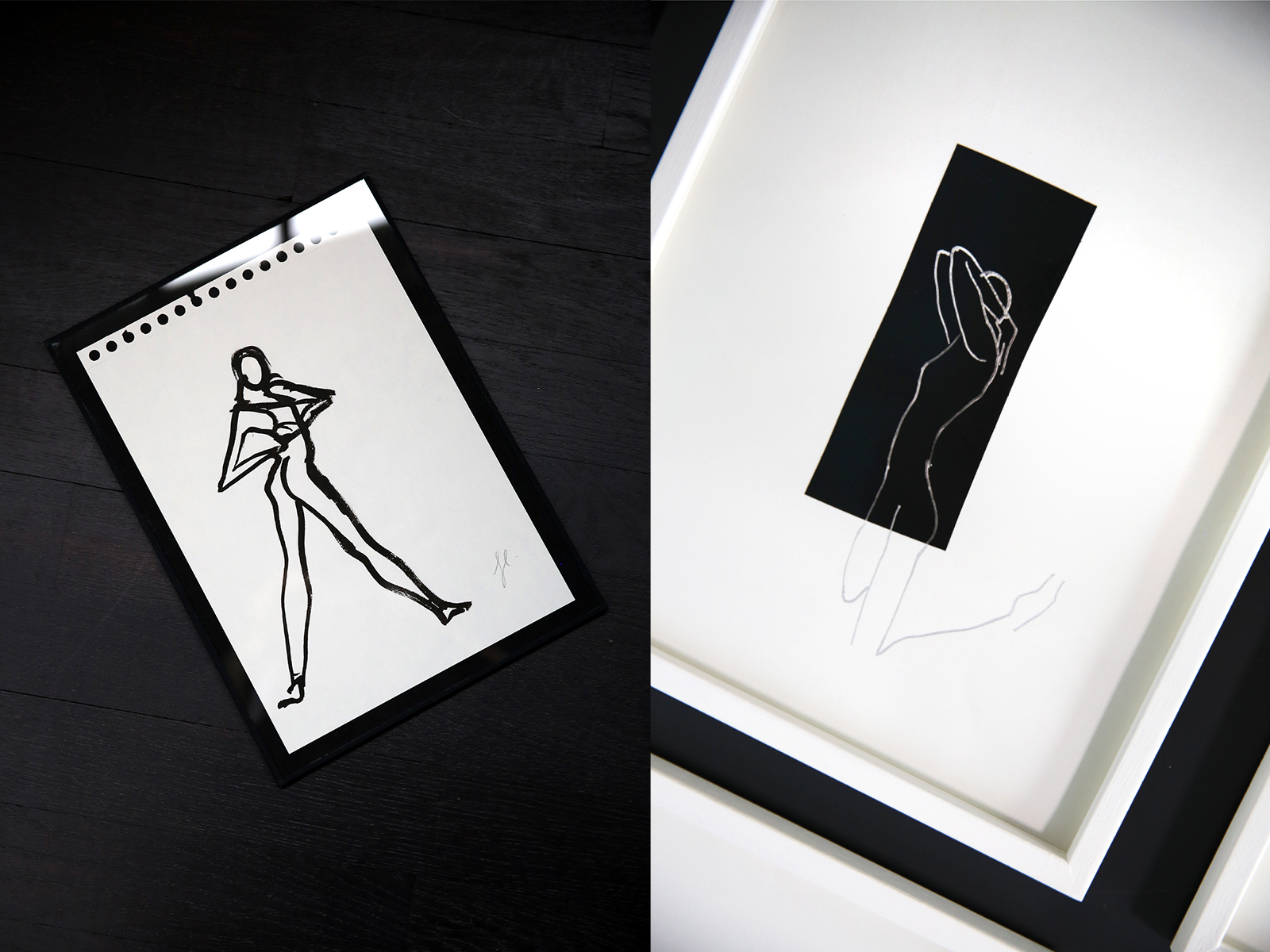 SMALL DRAWINGS / ARTICULATION
Limited edition / Signed and numbred
BIG DRAWINGS / ARTICULATION
Limited edition / Signed and numbred / Made in France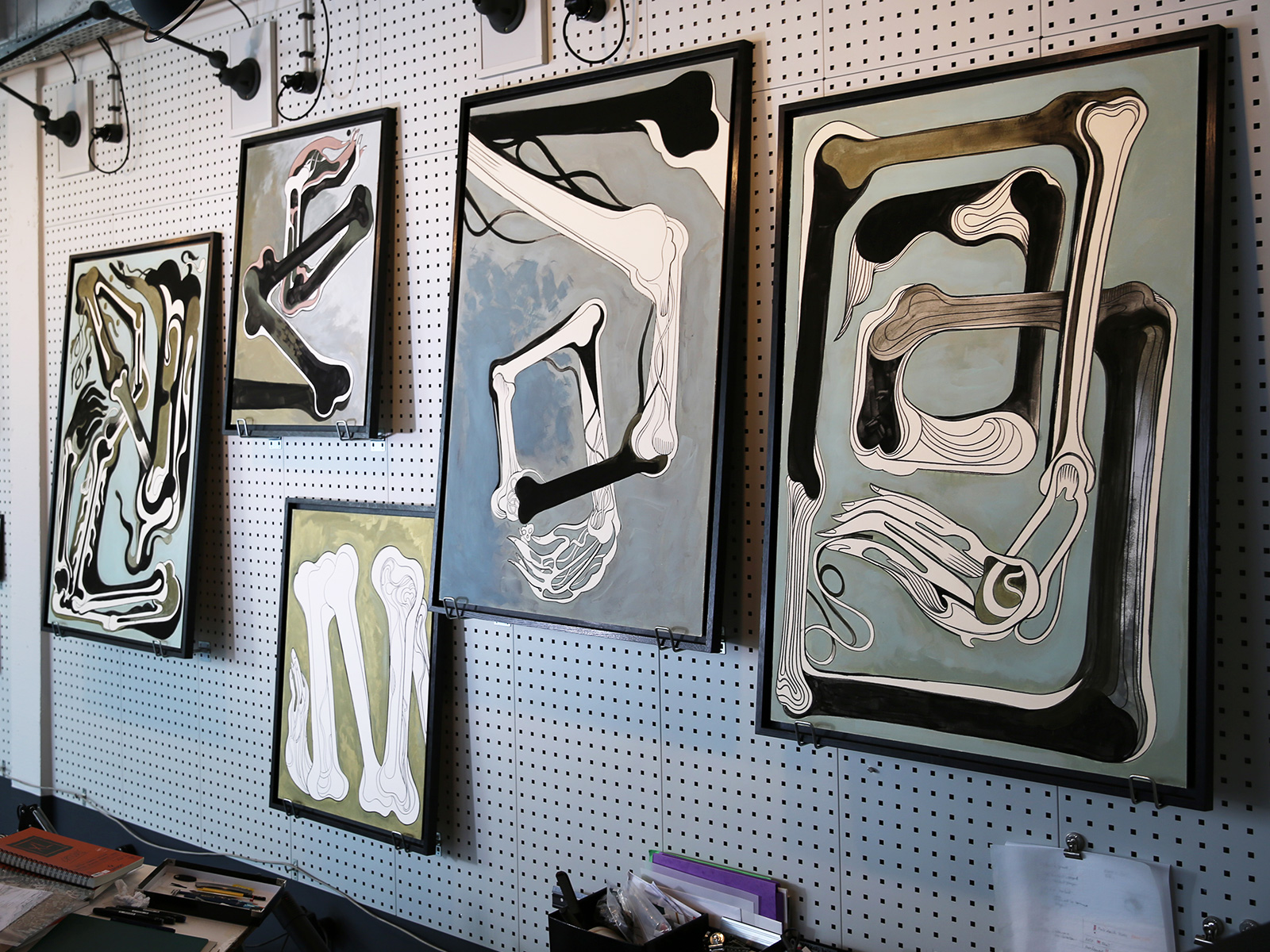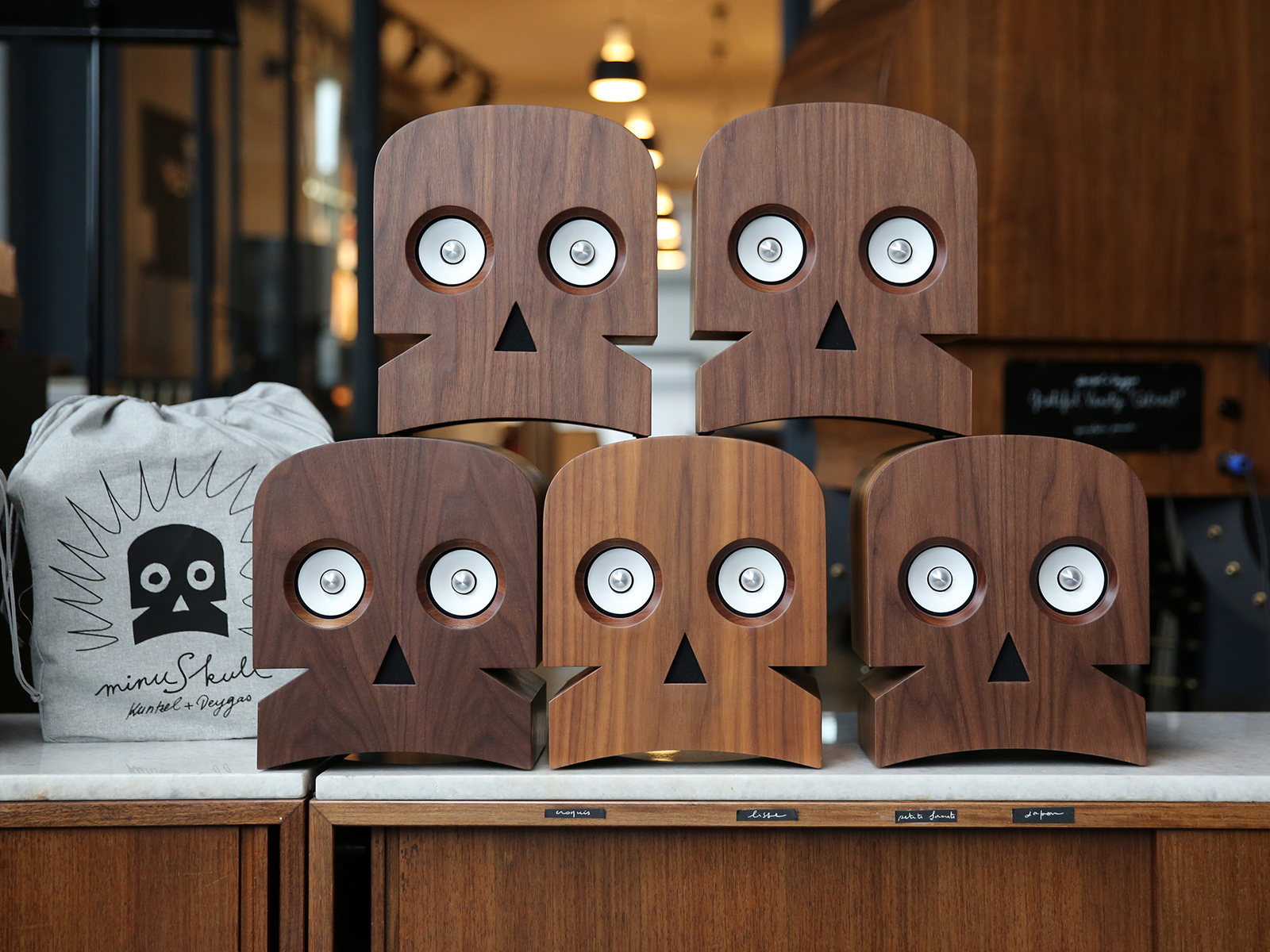 MINUSKULL / CATACOMBES
Limited edition / Signed and numbred
BAGS / XMAS
Limited edition / Signed and numbred / Made in France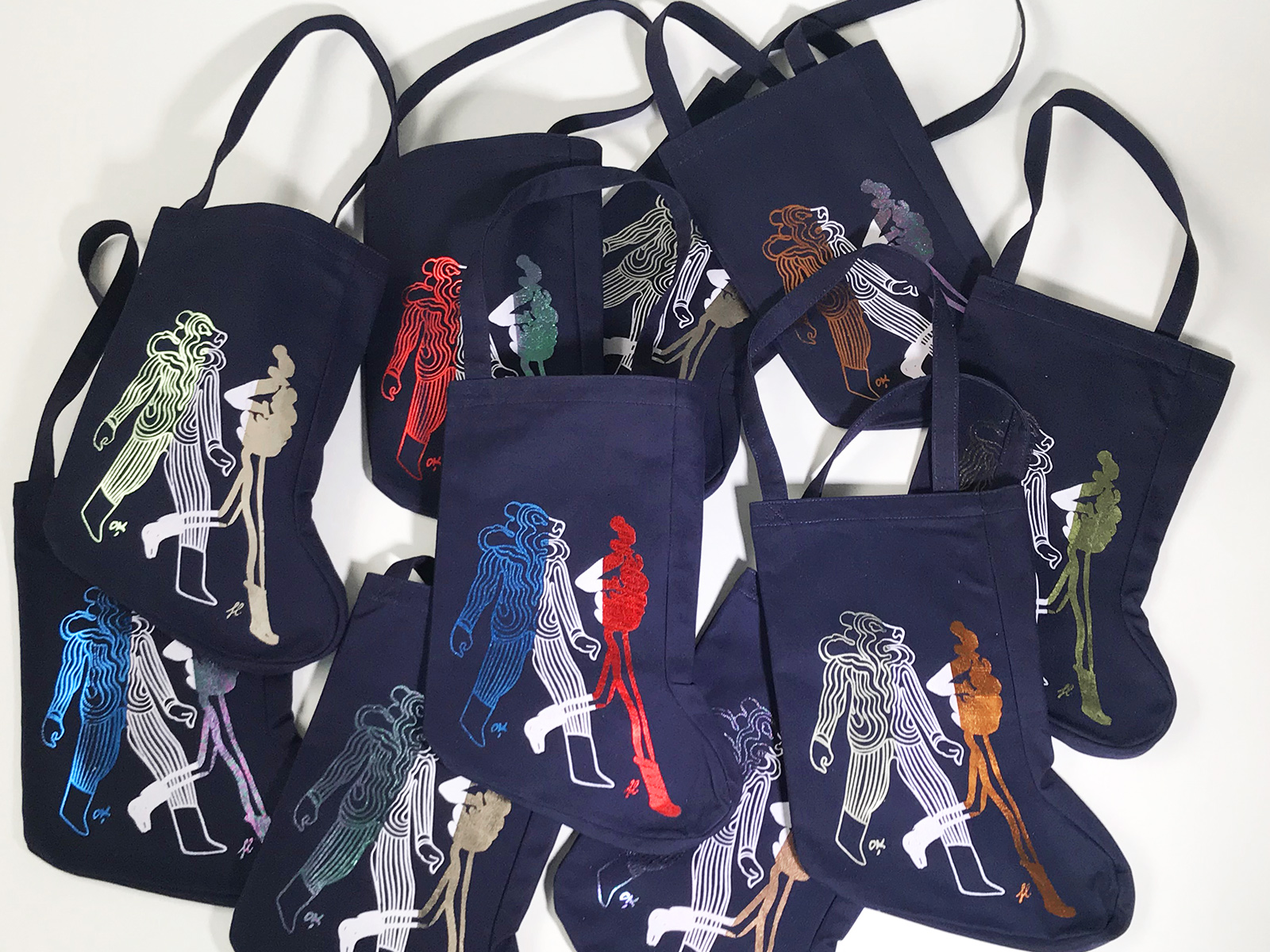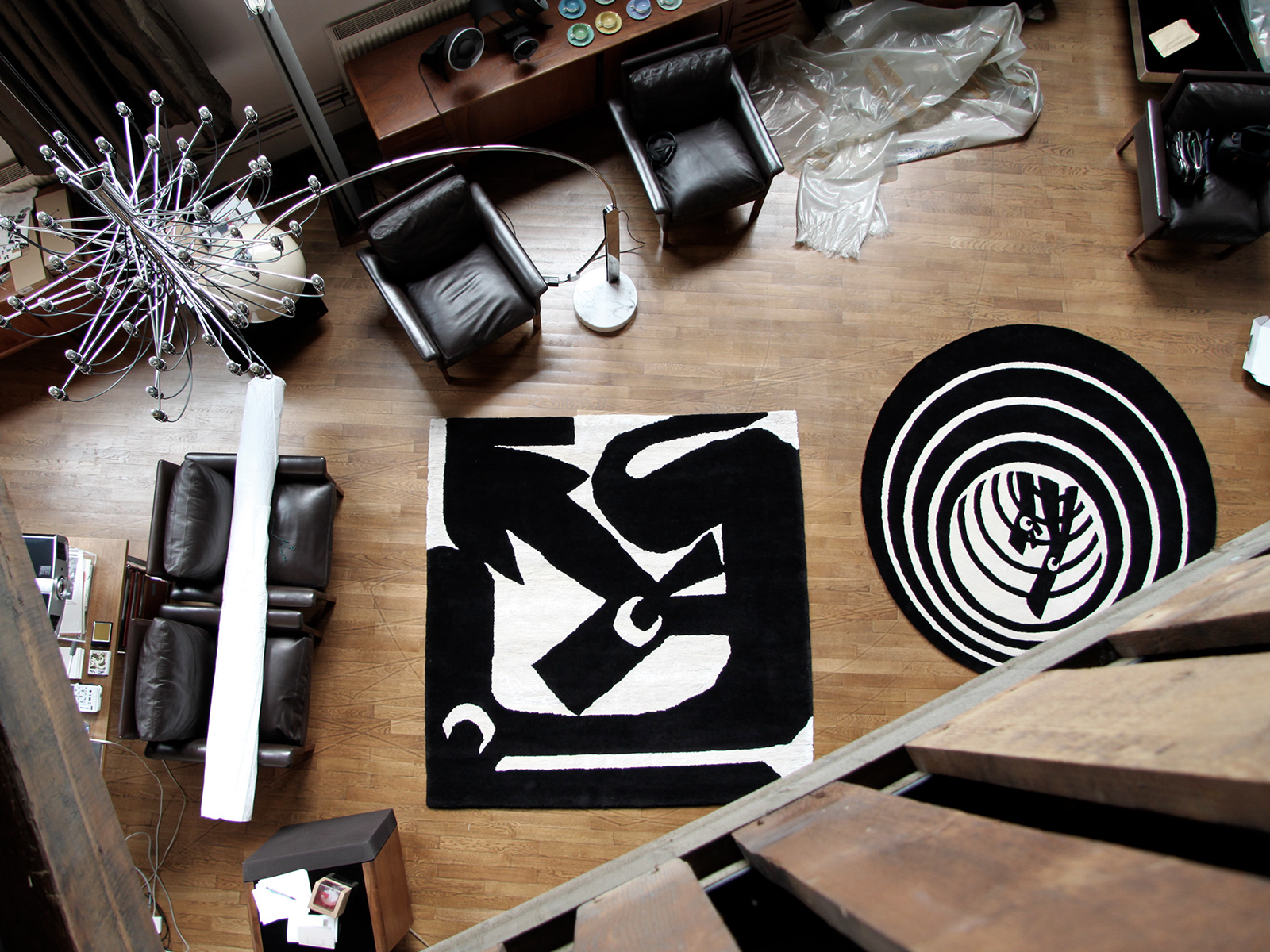 CARPETS / CAP & PEP
Limited edition / Signed and numbred
SERIGRAPHIES / CAP & PEP
Limited edition / Signed and numbred / Made in France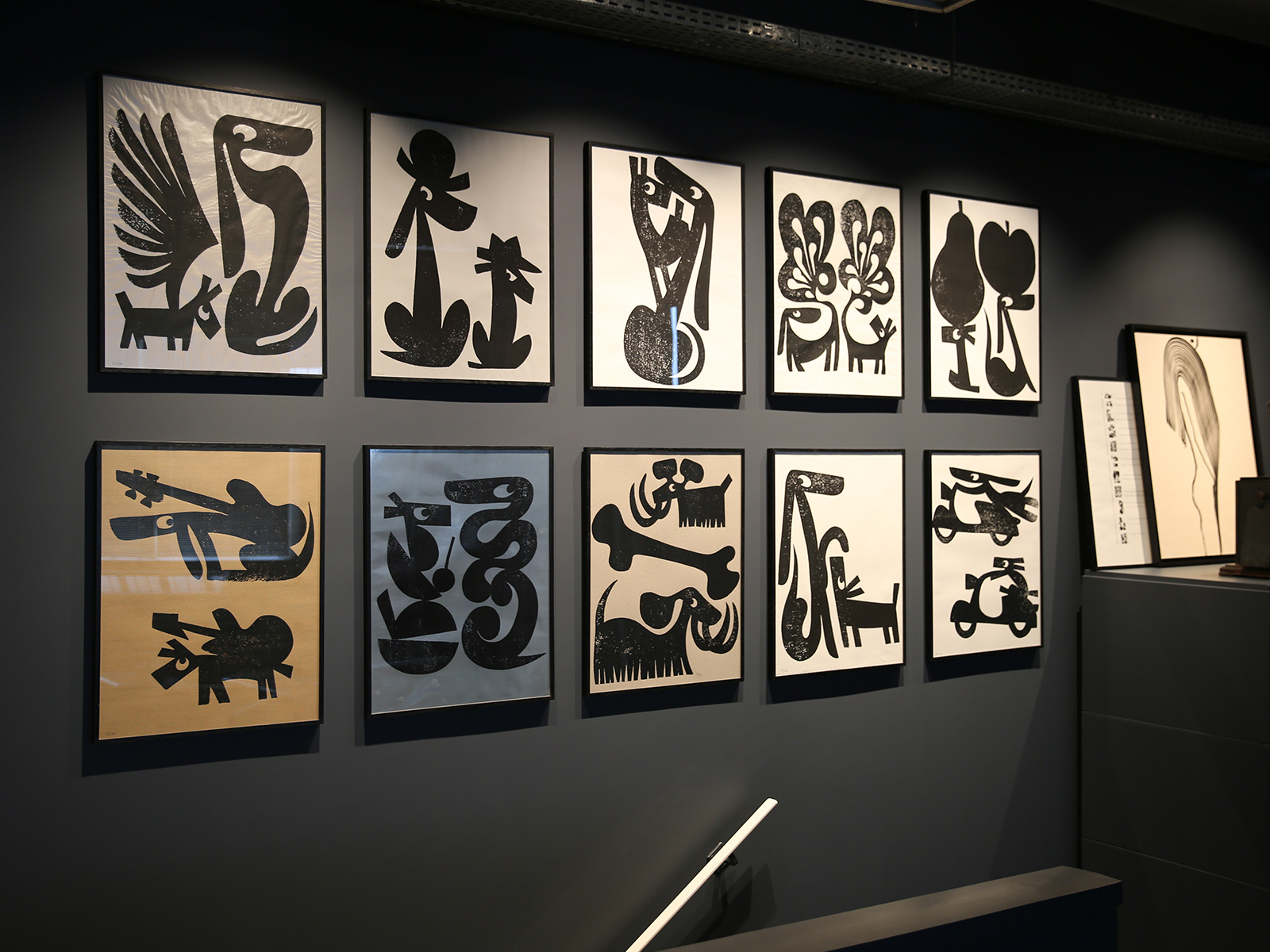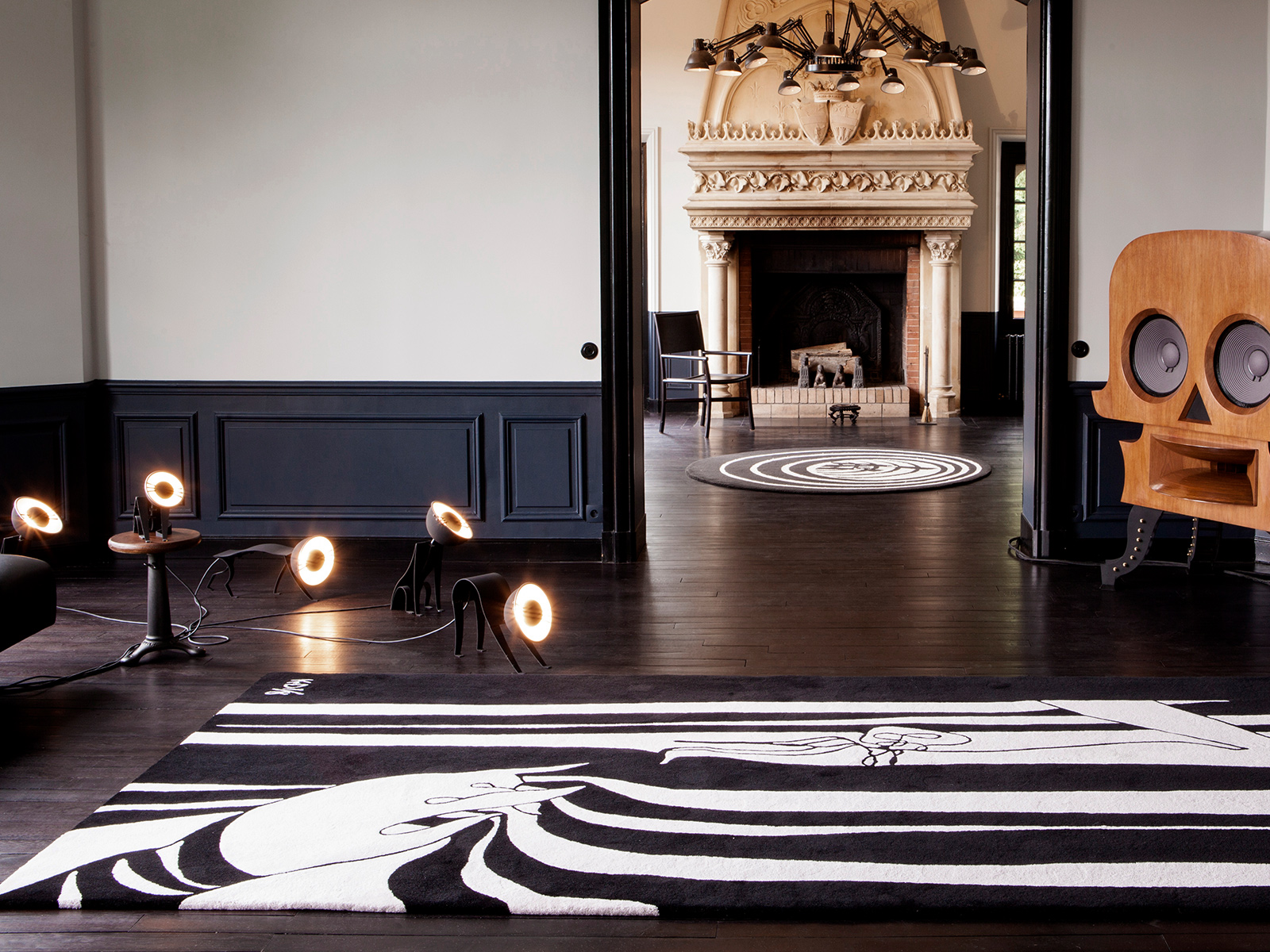 CARPET / BELLE & BÊTE
Limited edition / Signed and numbred / Made in France
SERIGRAPHIES / BELLE & BÊTE
Limited edition / Signed and numbred / Made in France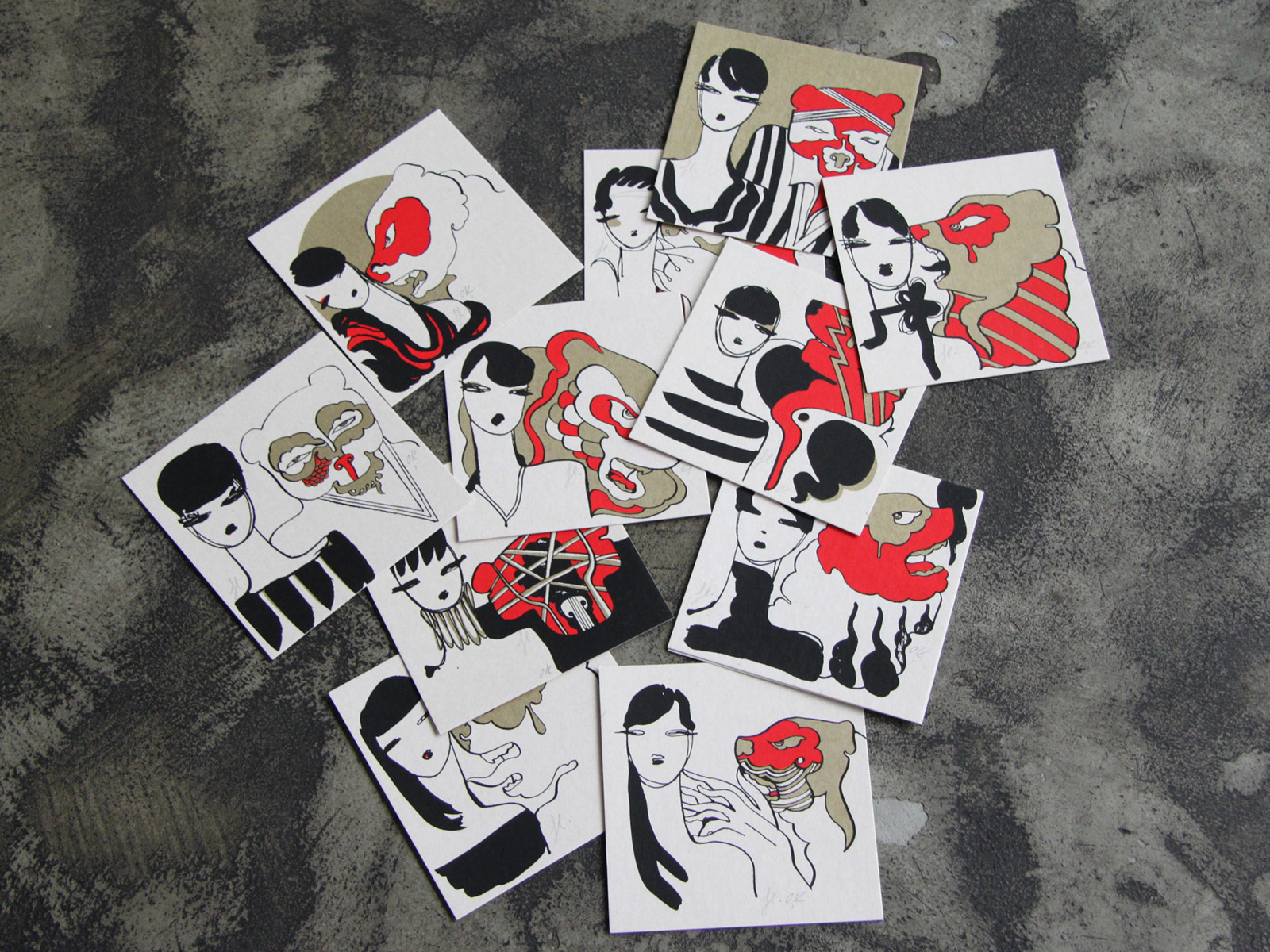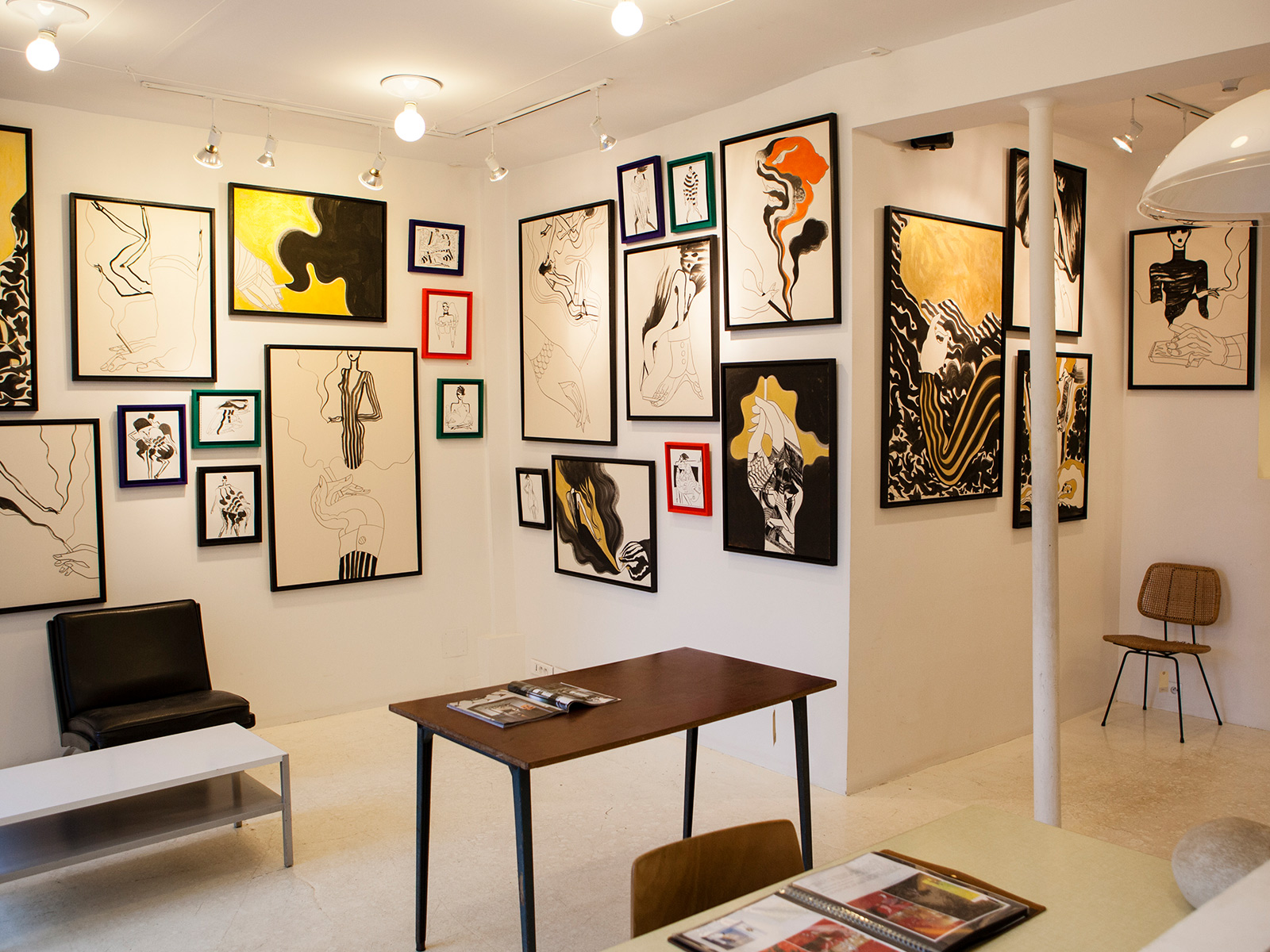 DRAWINGS / SMOKE
Limited edition / Signed and numbred
BAGS / ??
Limited edition / Signed and numbred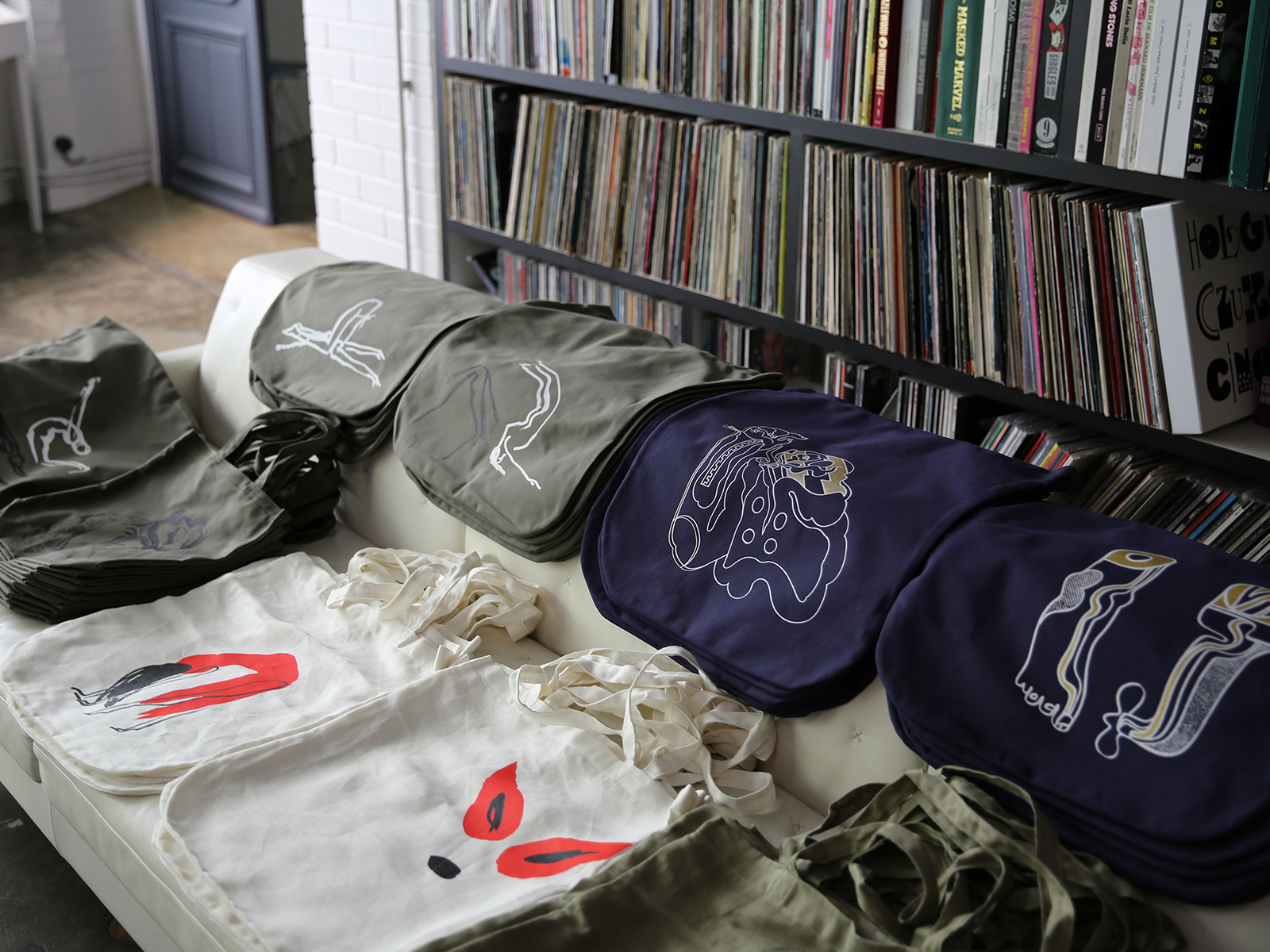 Main atelier : 96, rue du poteau, 75018 Paris
Sur Rendez-Vous / By Appointment Only